Mission Statement

Wings provides creative academic, enrichment, and physical/wellness activities to all children and their families within the Windham Southwest Supervisory Union.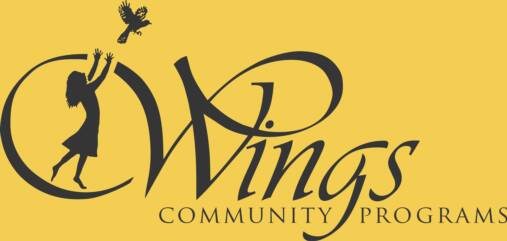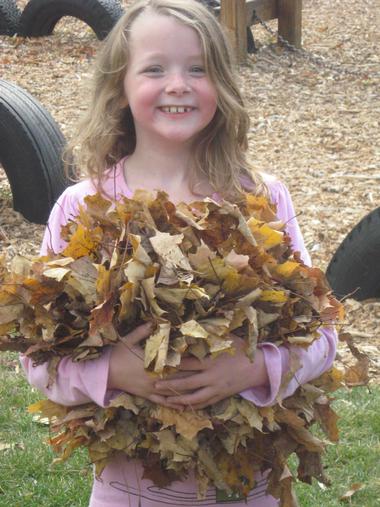 Vision Statement

Wings will actively engage students in experiences to help them be successful in school and in life as they grow into productive adults.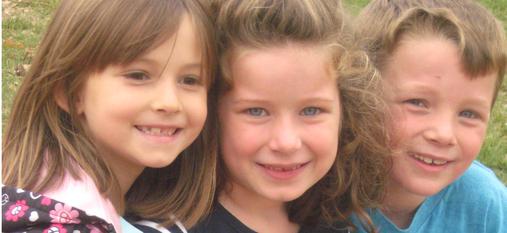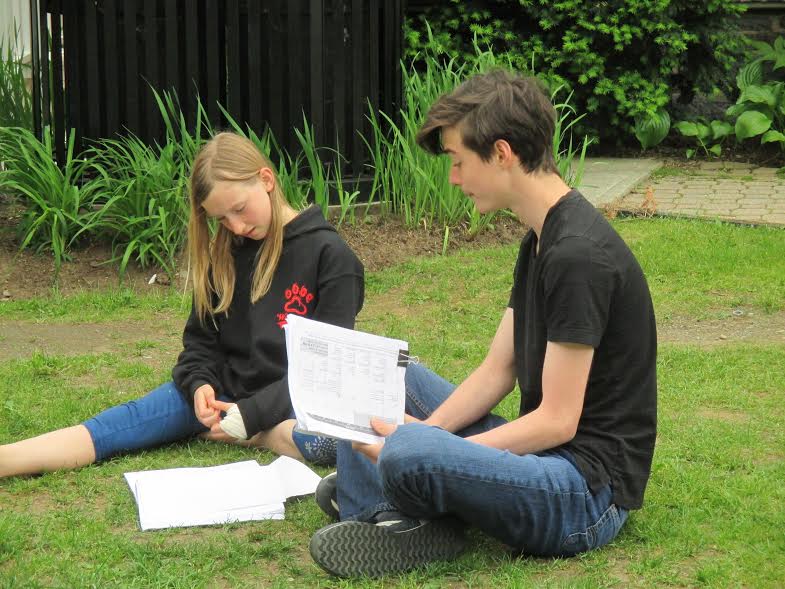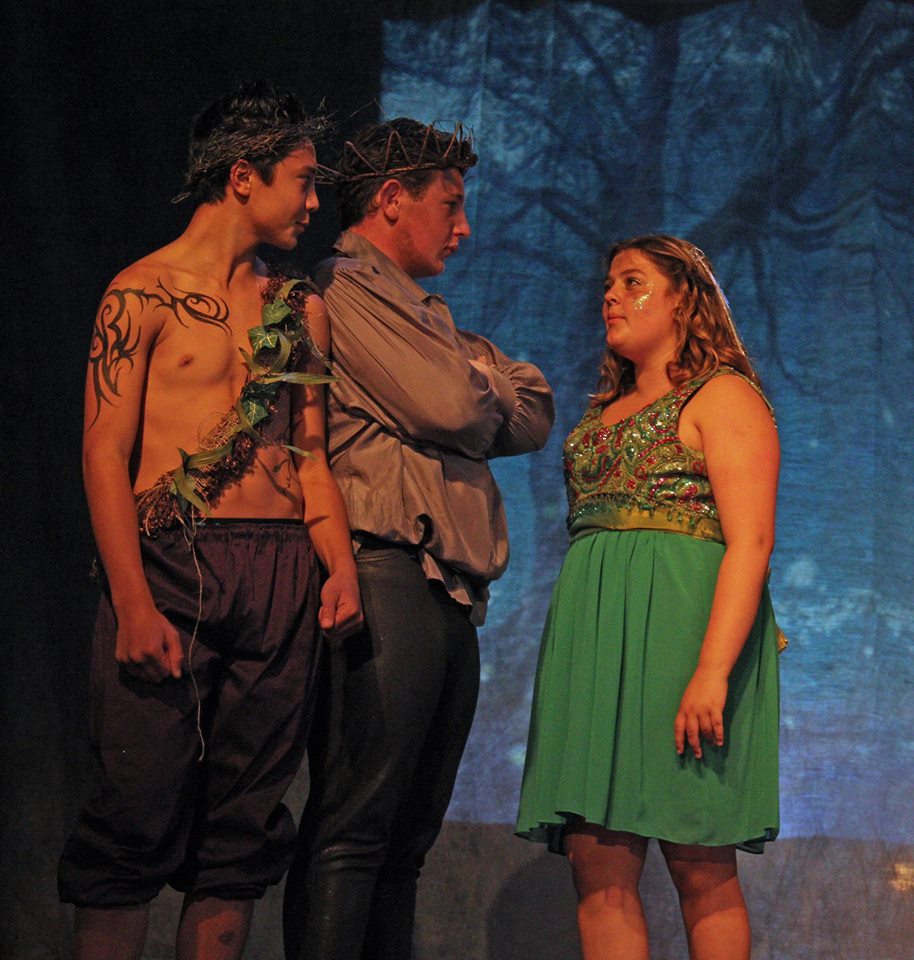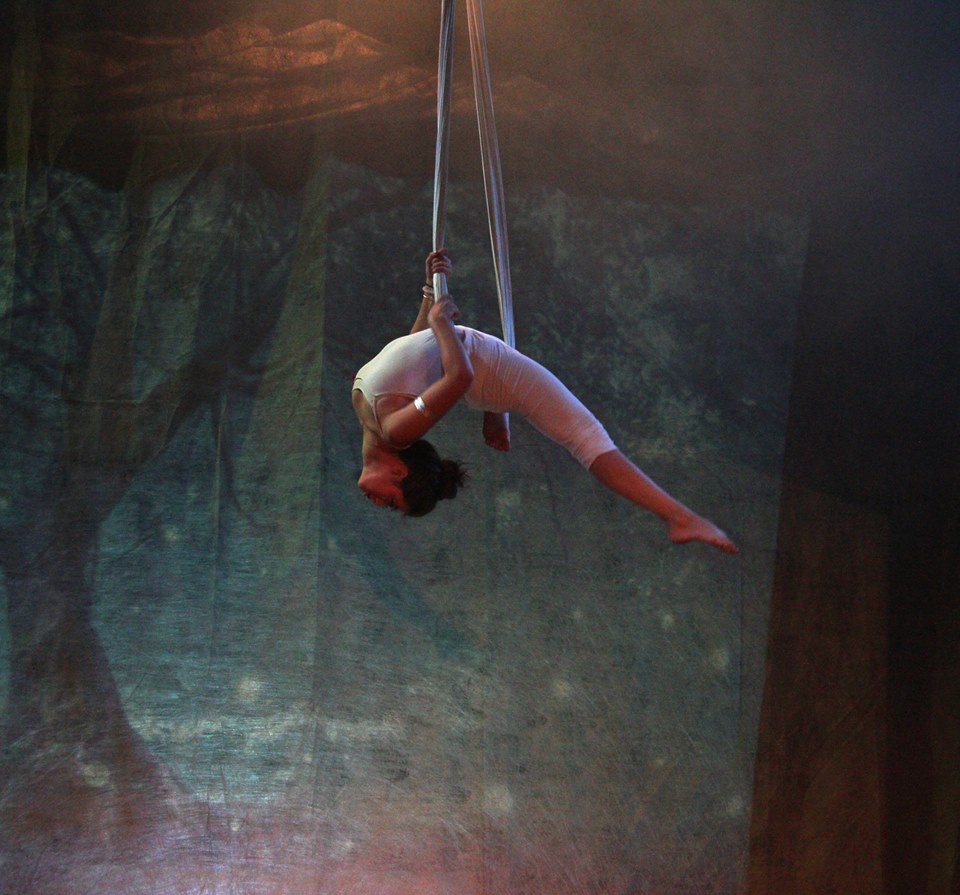 IMPORTANT NOTICE: Wings Community Programs is applying for  the 21st Century Community Learning Center Grant. Review of the application will be available upon request.