Mission Statement

Wings provides creative academic, enrichment, and physical/wellness activities to all children and their families within the Windham Southwest Supervisory Union.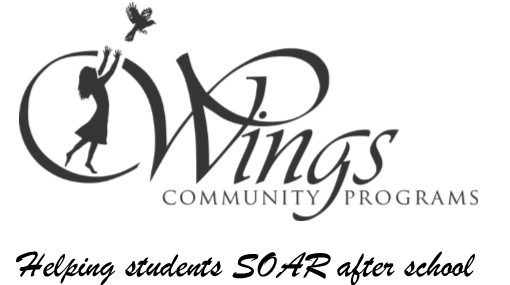 Who We Serve

Twin Valley Elementary School     Twin Valley Middle High School

Southern Valley Unified School @Halifax  Southern Valley Unified School @ Readsboro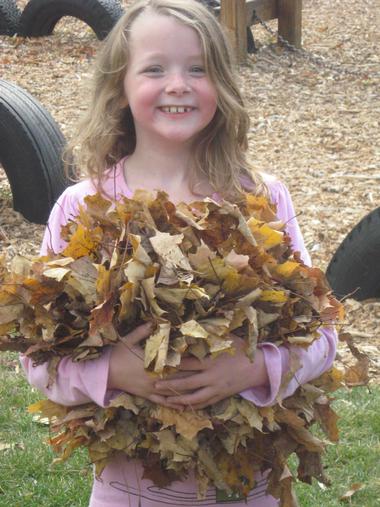 Vision Statement

Wings will actively engage students in experiences to help them be successful in school and in life as they grow into productive adults.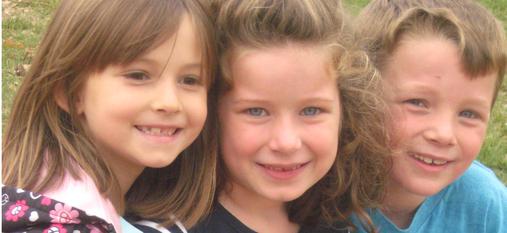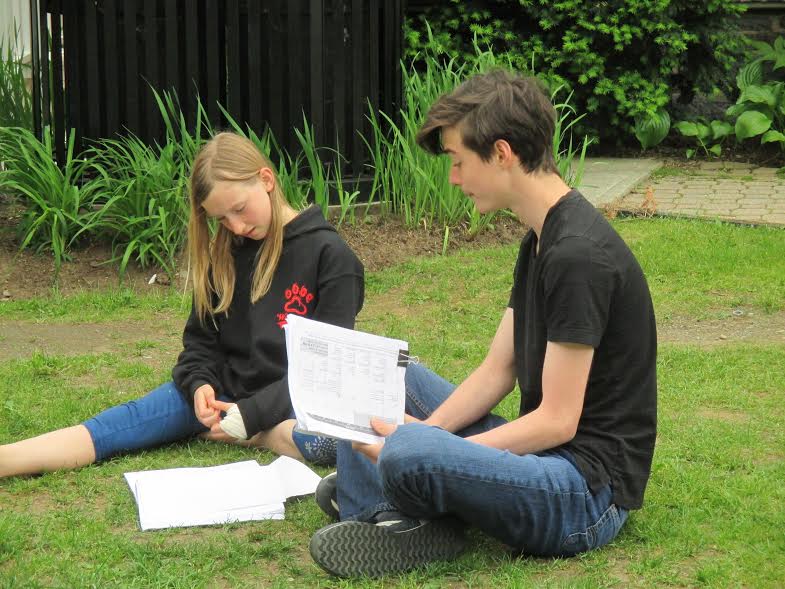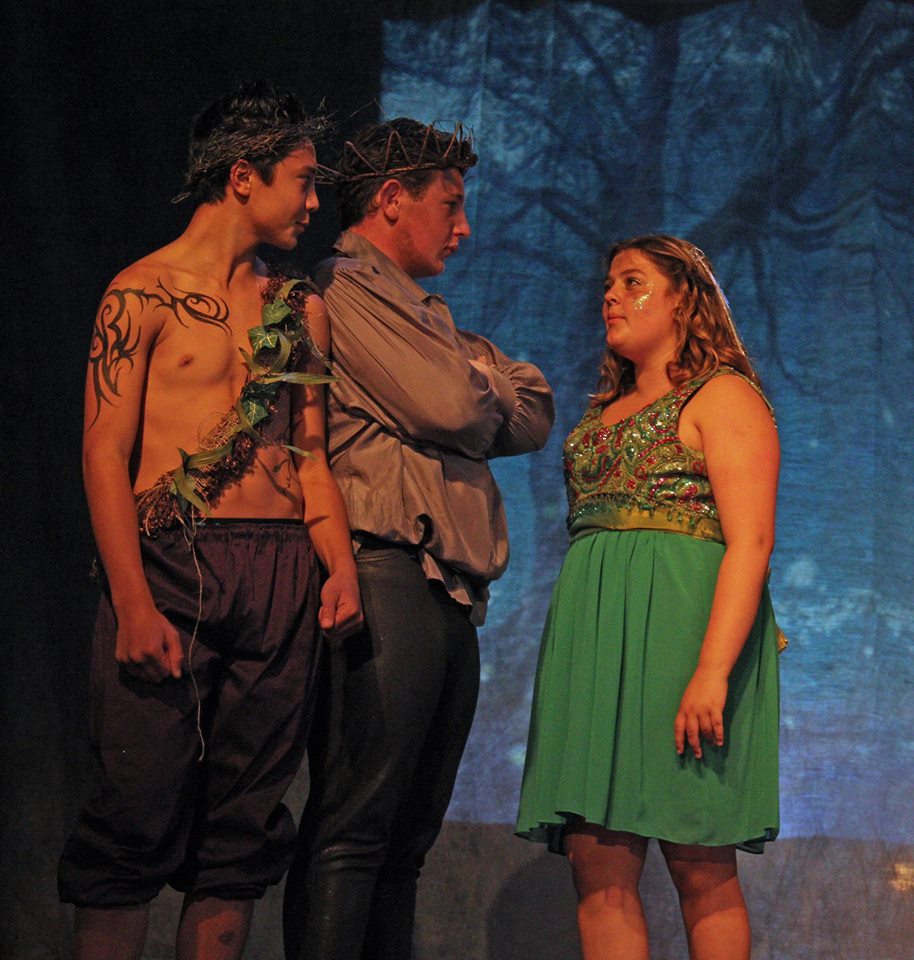 Wing's FRESH Zoar adventures!