Mission Statement

Wings provides creative academic, enrichment, and physical/wellness activities to all children and their families within the Windham Southwest Supervisory Union.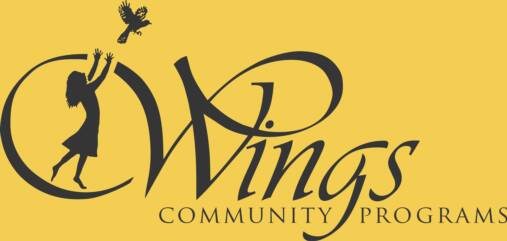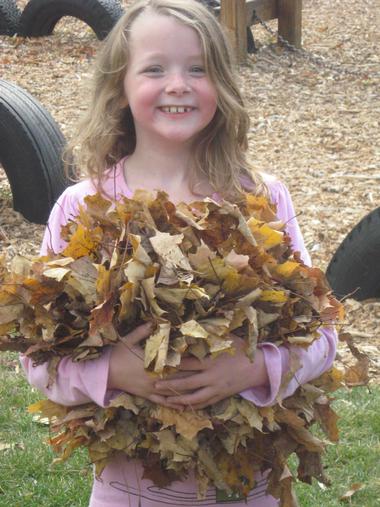 Vision Statement

Wings will actively engage students in experiences to help them be successful in school and in life as they grow into productive adults.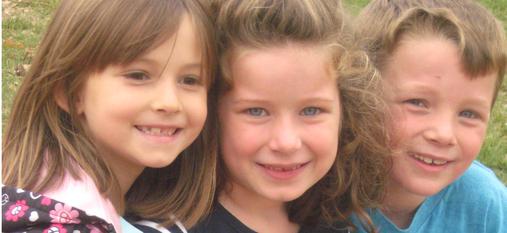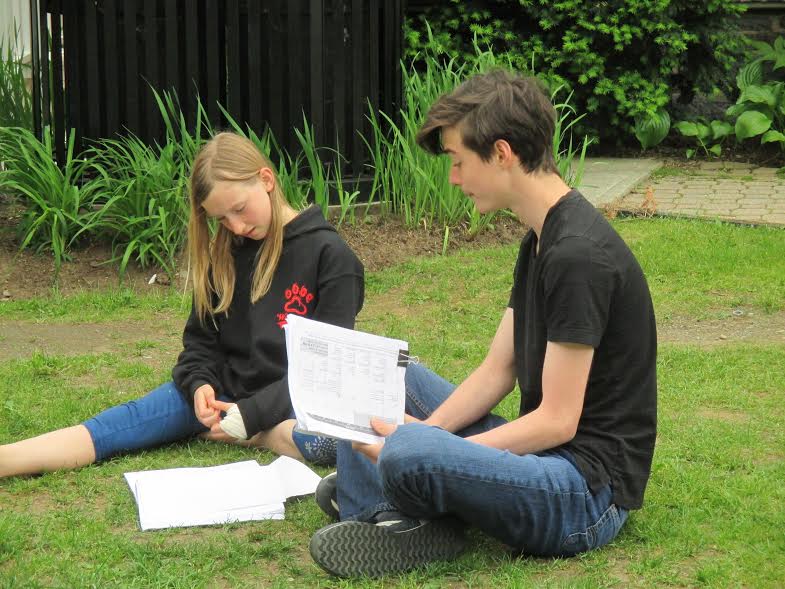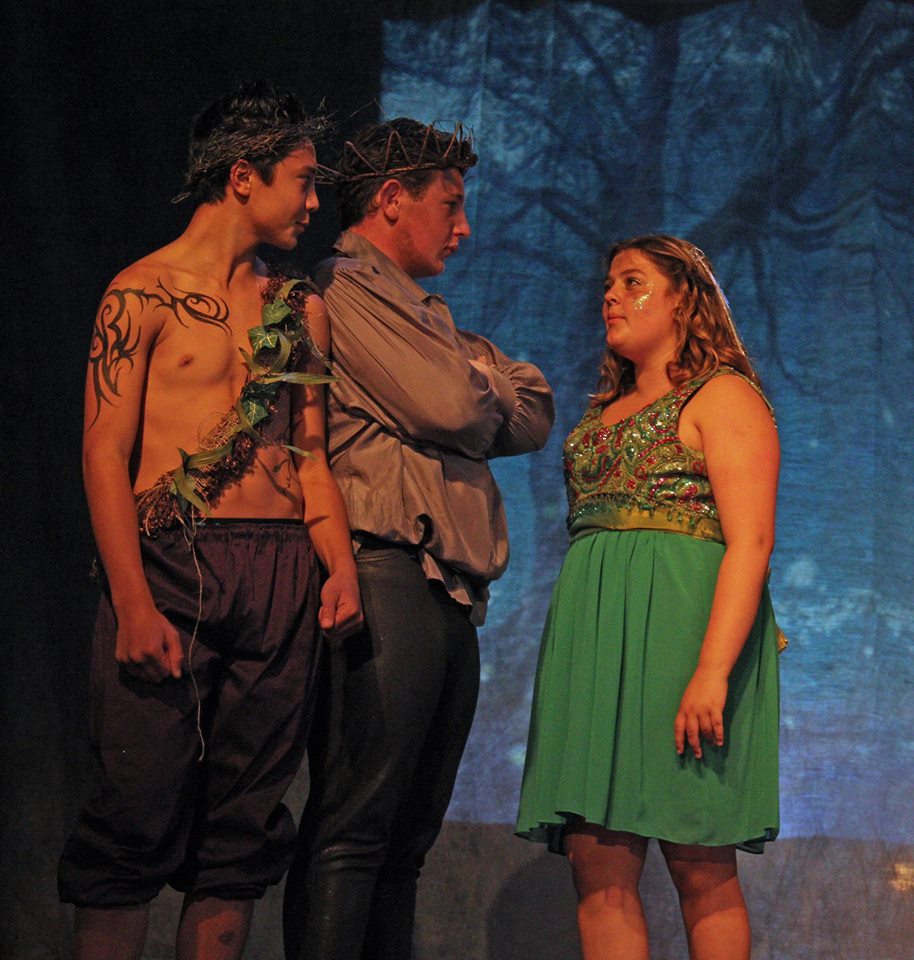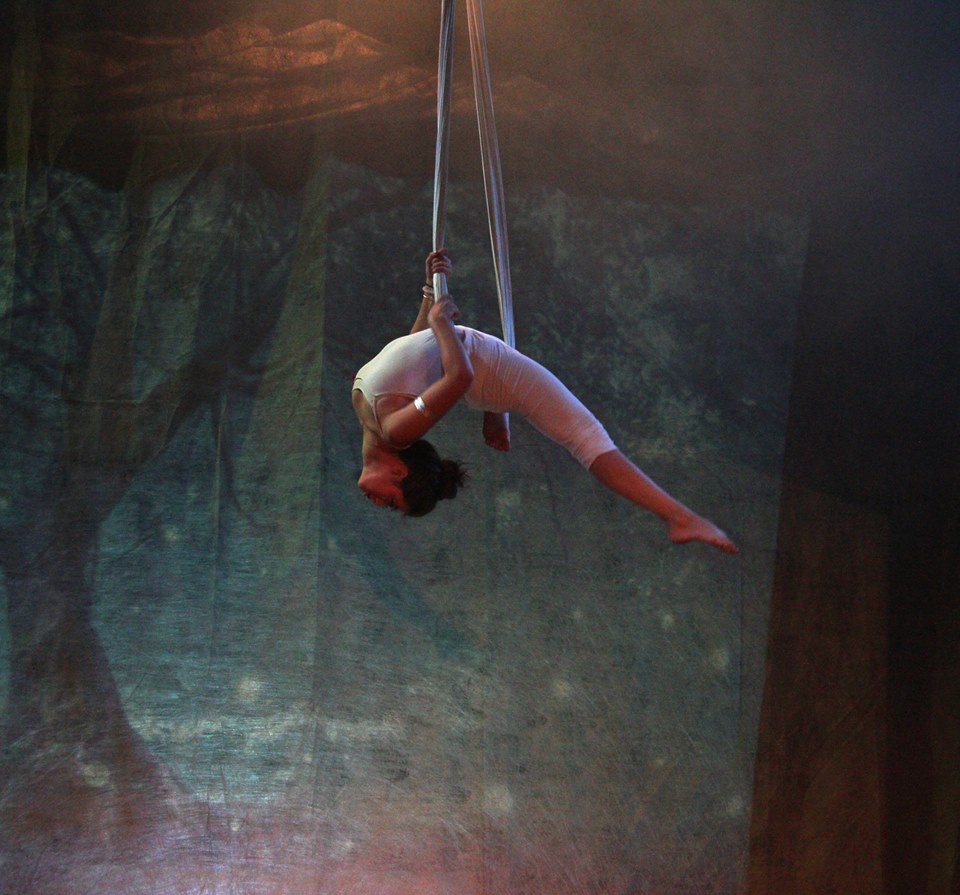 Southern Valley Union @ Halifax and Twin Valley Middle School will be competing at this years

Jr Iron Chef culinary competition!!!!!

Go Chefs!