I never knew she could cook!



-Iron Chef  Mom
Congratulations to

The Frying Pan Fools and

Three Little Lentils for winning our district Jr Iron Chef competition 2018 and moving on to the state competition.

A big round of applause to all of the teams from Twin Valley Middle High School teams that competed.

Job Well Done!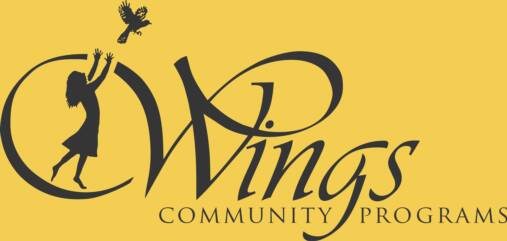 * Jr Iron Chef State Competition

March 17, 2018

Champlain Valley Exposition Center

Essex Junction, VT   12:45 start