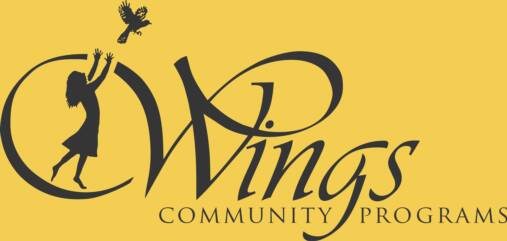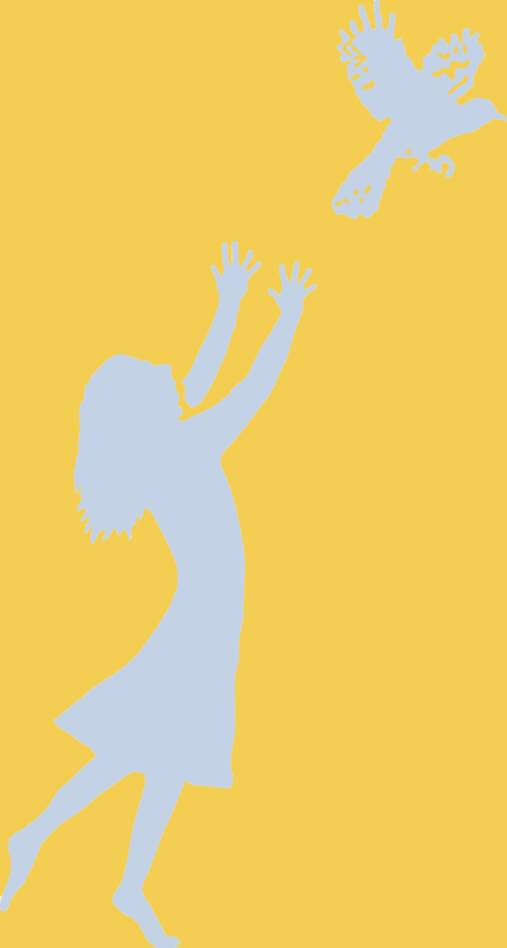 "It is an awesome use of the kids time, not just playing but awesome choices, getting to try things that they would not normally experience. Kudos to all involved."

Parent, Halifax

"The children learn and have

a great time doing it."

Parent, Wilmington

"I like that most programs allow for several grades. It allows the children a chance to spend time with older/younger kids in school."

Parent, Wilmington

"The Wings program is fantastic. I went to Readsboro Central School over 15 years ago and we never had anything like this then. It is great that these children are given the opportunity to try new things and that they are being offered here. Thanks WINGS!!"

Parent, Readsboro

"It's wonderful! Great and varied program offerings and always something he wants to do."

Parent, Whitingham

"The offerings are wide and varied which helps them appeal to many students.

Teacher, 

"I personally feel that the Wings Program strengthens everyone in our community..."

Teacher,

Twin Valley Middle School

"Consistent, supportive program."

Teacher,

Readsboro Central School

"Great enrichment programs. Creates a sense of "school is more than just work." Students have a sense that their interests are honored."

Teacher,