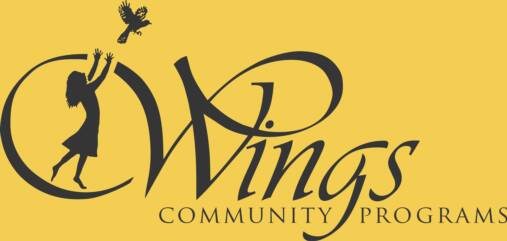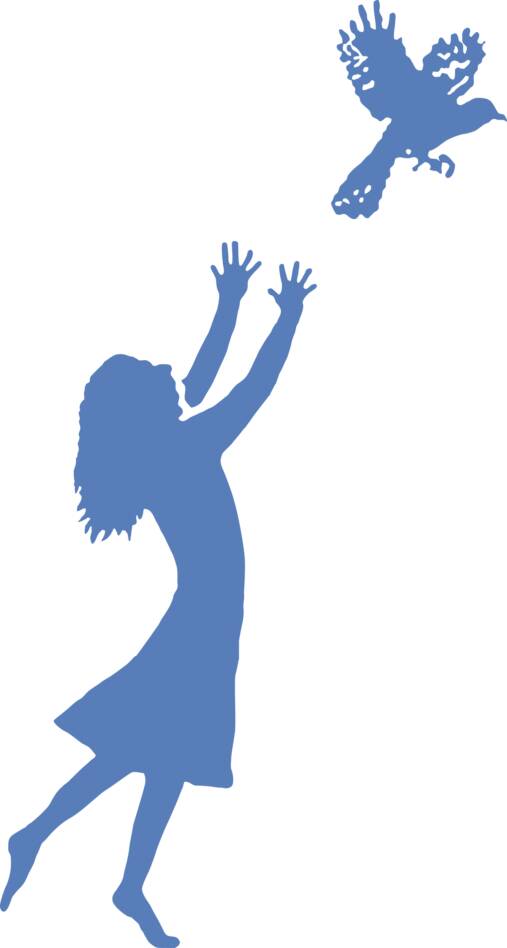 Wings Community Programs

c/o The Halifax School

246 Branch Rd.

West Halifax, VT 05358

katieboyd.wings@gmail.com

802-368-0000

"The children learn and have a great time doing it."

- Parent, TVES

Andy Hauty

Project Director

802-368-0000

Katie Boyd

Operations Manager

802-368-0000

Twin Valley Elementary School


Are you interested in tutoring for your child? Please contact our site coordinators listed to the right!